"Do Not Join Those Who Drink Too Much Wine Or Gorge Themselves On Meat, For Drunkards And Gluttons Become Poor, And Drowsiness Clothes Them In Rags."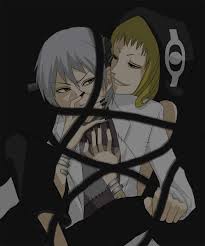 "The Ruler Leaves Out Particular Choice Delicacies To Test The One Who Comes To His Presence By Their Manners Alone."
"Even If You Are Ignorant Of Customs, This Can Be Pardoned; Bad Manners, However, Reveal Something Unholy To The Rulers That Know The Lord."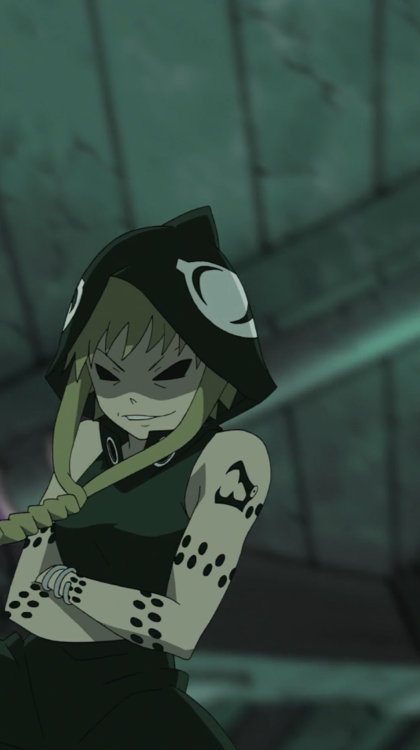 "This Is Why You Do Not Pick Nor Partake Of Everything Presented To You; Some Of It Is Poison, Some Of It Is A Trick, Some Is A Test, Some Is Waste And Some Is Fool's Gold."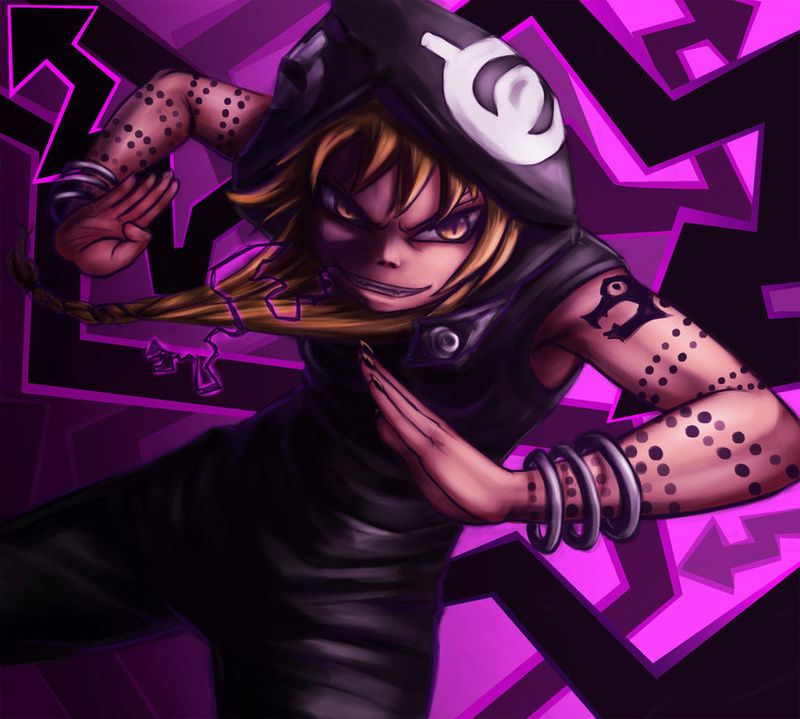 "You Are Being Judged By How Much You Take Compared To How Much Is Offered As Well As What Is Offered At All -- Therefore, The Ruler Knows What Is Good To Pick From His Own Things And What Isn't, And Can Judge All Who Approach Or Partake Of His Things By That Alone And The Manners Of Those Who Are Extended The Offering."
-Poison Kiss-