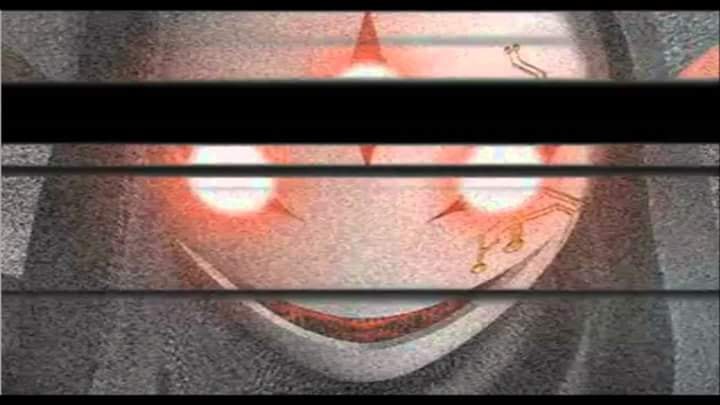 Testimony: So just bear with me being a little incoherent for a bit just to get some feelings out. Because I still have to rationally explain things AND go through the situation to make sure the crooks do not get away, and it requires a lot for me to even explain that.
I haven't been telling you something important about my mother's side of the family and the fire. They were after my life.
I guess you just didn't think that they were like that, but that is not why half my stuff is gone and I almost died plenty of times.
They used to lock me out of the house and leave doors open at night so people on the block could come get me.
But the entire reason why I was calling the police was because they were doing these things trying to be big shots in the streets.
This is about what they were doing treating the house like the streets and trying to have people jump me inside of the house and destroy my property.
They are just barely getting away with it. I was busy doing all of these things so that I could keep them from getting away with attacking my life and trying to cover it up.
They were always saying I wasn't part of the family.
It started with Dale Sr. Because he was the first to say it and treat me like I was not the family, then his son jumped in.
The problem is that I didn't see that because I didn't know it until I heard them saying I was not part of the family.
But people are trying to kill me, and it isn't just some petty thing. I have just been keeping quiet because I didn't want it to get worse.
Now it is worse because I kept quiet.
But I was just wrong for not telling you they were doing this. I kept outsmarting them, so I thought I was okay. But my uncle knew the people in the neighborhood and I had nowhere else to go.
So the fire was the last straw.
I just was not sure how to tell you.
I also did not want people blaming me for the fire.
So I didn't SAY they were trying to kill me until now so that no one would say it was me.